A LABOR LAWYER IN SOUTH TEXAS READY TO FIGHT FOR YOUR RIGHTS
Employment attorney, Mauro Ruiz, provides experience and personal attention to clients in South Texas in all matters of employment and labor law. For decades, he has successfully negotiated and litigated claims against employers and businesses in both state and federal courts.
Areas of practice include discrimination and wrongful termination (age, disability, sex, race, color, national origin, religion), wage theft, FLSA/overtime, employment contracts, unpaid overtime, severance agreements, non-compete/non-solicitation, harassment at work, employer retaliation, and EEOC/DOL investigations.
Contact Ruiz Law Firm Now
Schedule a FREE, no-obligation case review to receive professional legal advice.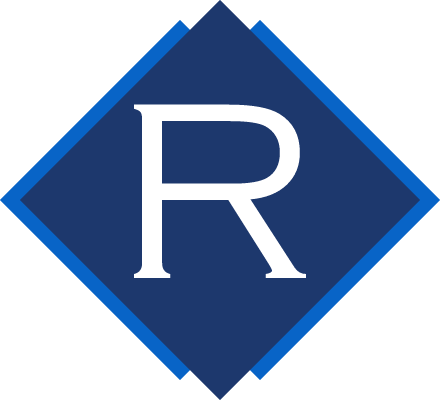 HELPING YOU WIN COMPLEX LABOR & EMPLOYMENT LAWSUITS
Employment issues can take a variety of forms and can cover any number of protected statuses under the law. If you believe you have a claim against an employer, your best course of action to resolve your issue is to hire an attorney who fully understands the complexities of employment law and who can work with you through the steps of an employment case.
WHY CHOOSE THE RUIZ LAW FIRM?
Proven Track Record Our employment law firm has obtained top-reported results in court and has been featured in the press for Its success in high-profile litigation.
Experienced Trial Attorney Mr. Ruiz has more than two decades of experience handling employment lawsuits and employee litigation cases in Texas.
Client-Focused - Tailored Approach We know every case is unique & our team will work with you to ensure you understand the details and the status of your case as it progresses.
Focus On Employment Law Cases from Both Sides We represent both employers and employees. This grants an advantage as we are familiar with working all angles of a dispute and have unique insight.
Free Phone Evaluations We provide an initial case evaluation by phone before the consultation process. This gives us a chance to assess your case and determine how best we can help you.
Confident Advice Many of our clients' matters settle promptly and confidentially. We know how to treat a matter discreetly when this is important.
In the United States, a variety of federal laws protect workers' rights. In the state of Texas, we have additional laws that protect workers under the Texas Labor Code. When employers do not obey these laws and regulations, employees have the right to take action without employer retaliation.
Each and every client of the Ruiz Law Firm is informed of their rights from the beginning to the end of a claim. If you call now or use the form on this website, we will contact you to discuss the details of your case and determine if enough evidence exists for an employment lawsuit.